Never Fear
Being Different.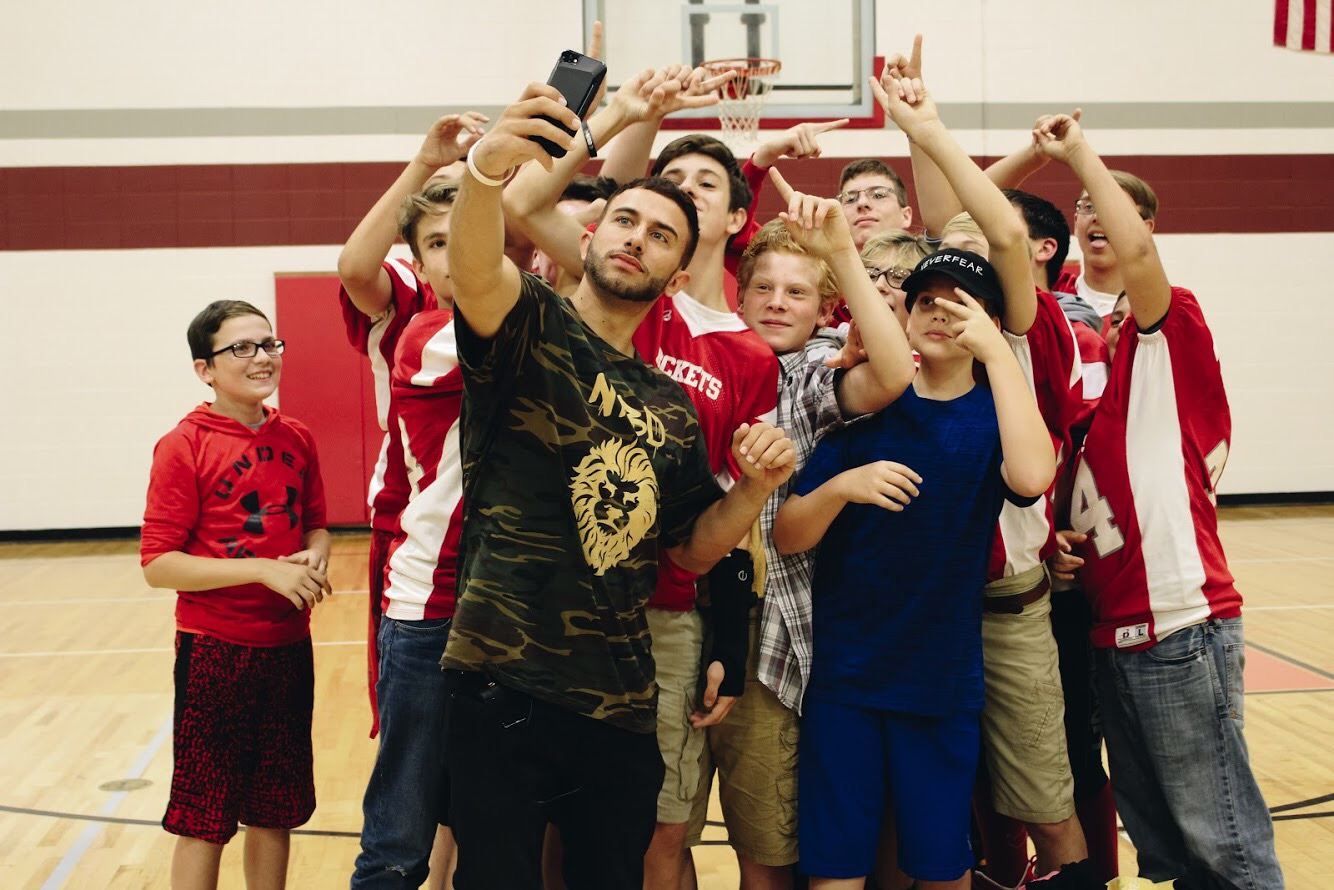 NFBD
The shift in modern media has changed the way we are influenced and consume information.

NFBD leverages this shift with a focus on social impact in the digital age.

We focus on opportunity creation, amplifying messaging, and building the next generation of leaders all through social media.
SOCIAL IMPACT WITH MASS APPEAL
140k Followers

20 Millions Video Views

Workshops in over 140 schools in 14 states